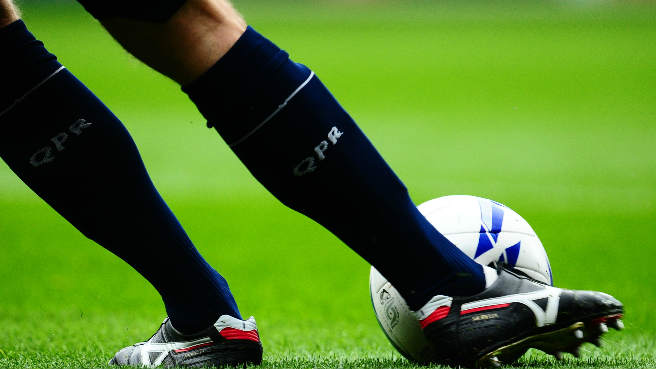 Guwahati, Sep 12 (PTI) Indian Super League franchise NorthEast United FC have brought on  board another international player, signing English striker James Keene, a product of the  Portsmouth FC youth scheme in England.
 The 28-year-old striker debuted in the 2005 English Premier League under Harry Redknapp,  who is one of the senior most managers in English professional football.
Rohan Bopanna is open to playing with Paes at Rio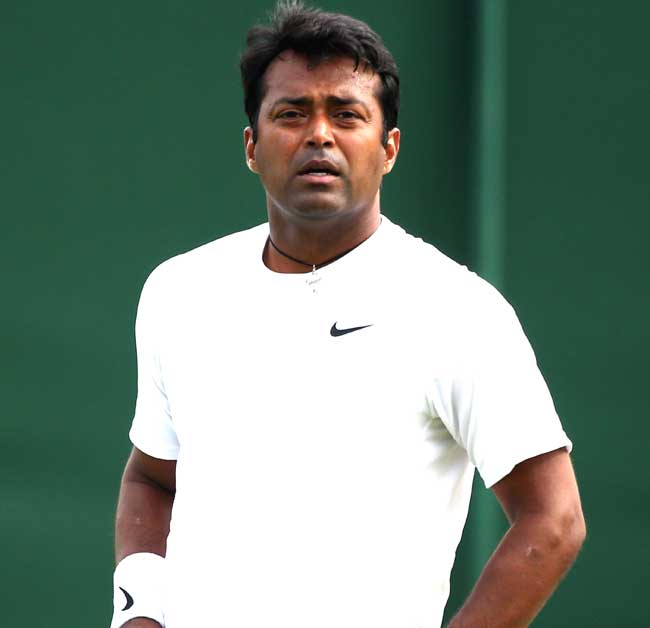 Bangalore, Sep 12 (PTI) India's doubles star Rohan Bopanna says the bitterness that had  developed between him and Leander Paes in the build-up to the 2012 London Games is "lon g  gone and over" and he was not averse to the idea of pairing with his senior compatriot for the Rio  Olympics if there are no fitness issues.